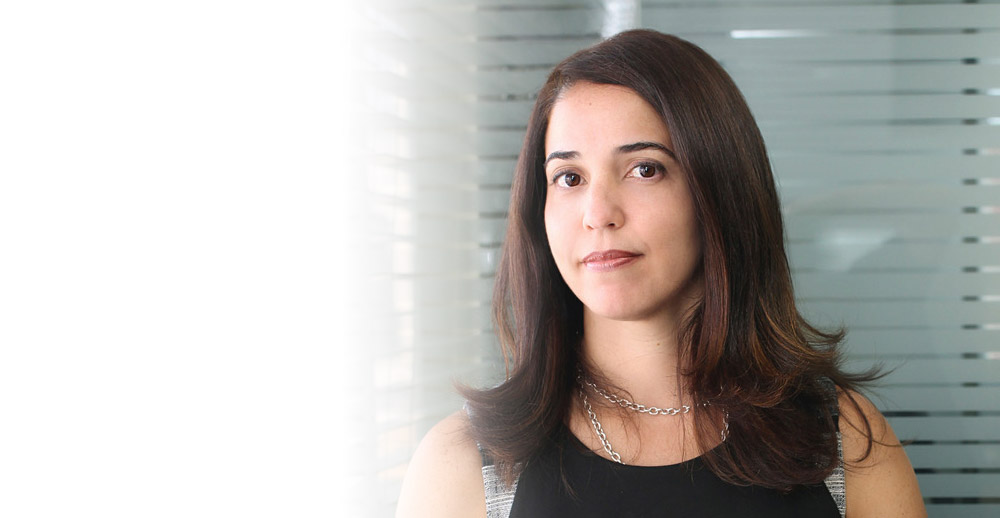 INICIA appoints new vice president of Communications and Institutional Relations
Source: https://www.diariolibre.com
---
SANTO DOMINGO. Asset management firm INICIA announced the appointment of Anyarlene Bergés as its new vice president of Communications and Institutional Relations.
Through a press release, the institution reported that Bergés assumed the position to replace Campos de Moya Fernández, who had held the post since its creation in 2007 and now became a partner of the firm MediaNet Partners, affiliate manager of INICIA in its media platform.
The note stated that Bergés has experience in the area of ​​institutional relations for over 15 years he directed the Democratic Governability portfolio of the United Nations Development Program (UNDP) in the country, where he was involved in the preparation and execution of different projects related to institutional strengthening, transparency, political parties and citizen security.
The communication indicates that Bergés joined INICIA in 2017 and since entering the firm he assumed a series of internal projects of great strategic importance, and from the Vice Presidency of Communications and Institutional Relations he will continue to add value to the management of his assets.
"Since Anyarlene Bergés joined our firm, she demonstrated leadership and commitment to INICIA's strategy, which seeks to generate value that transcends and impacts the sustainable development of the communities where we invest," the statement said.
The note that Bergés has a degree in Law, graduated from the Pontificia Universidad Catolica Madre y Maestra, and has a master's degree in Commercial Law from the La Sorbonne University in Paris, France.
In addition, it is already representing INICIA on different boards of directors of various business associations such as the Institutionality and Justice Foundation (FINJUS), and the Chamber of Commerce and Production of Santo Domingo, among others.